We are in the business of building long term customer relationships.  Your satisfaction is our number one priority.  That's why we guarantee our service. Most of our customers have maintained their service with us
for several years. 
Professional and friendly service are two reasons at the top of their list.  Providing quality service with rates up to 40% less than our leading competitors is another reason our customers chose ETX Pest Management.
After your initial quarterly or monthly pest
management service, ETX provides a full warranty during the service period.  That means, if you are still having a pest problem during that period, we will re-service your home at no charge.
If you wish to cancel your quarterly and monthly service, simply notify us in writing within 30 days or your initial service.  We'll be happy to oblige your request without any fee or cancellation charge.  We are serious about Customer Satisfaction.
Pay Your Invoice Online 
If you are an existing customer and wish to pay
your invoice online  Click Here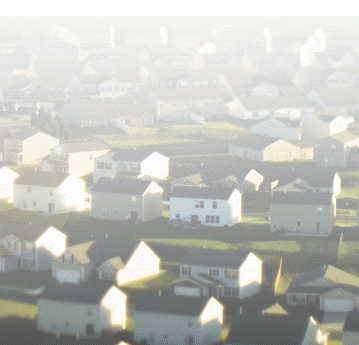 Mailing Address
P.O. Box 411
McCalla,  AL  35111
How can we serve you better?
If you have a suggestion about our services or a new service
you would like to see us add to our existing services, please email us
at service@etxpro.com

Questions or Comments?
Please Call Us
Office 426-0381
Mobile  text or call  223-9460
Are you a new customer?  Call us at 205-426-0381 or Contact Us online. It's fast, easy and
convenient.